Welcome To Timeless Real Estate Services!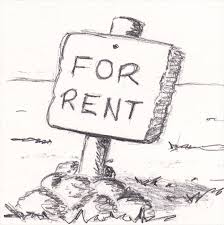 Available Properties 
View our available rental properties and submit an electronic application quickly and easily.
 Available Housing Click Here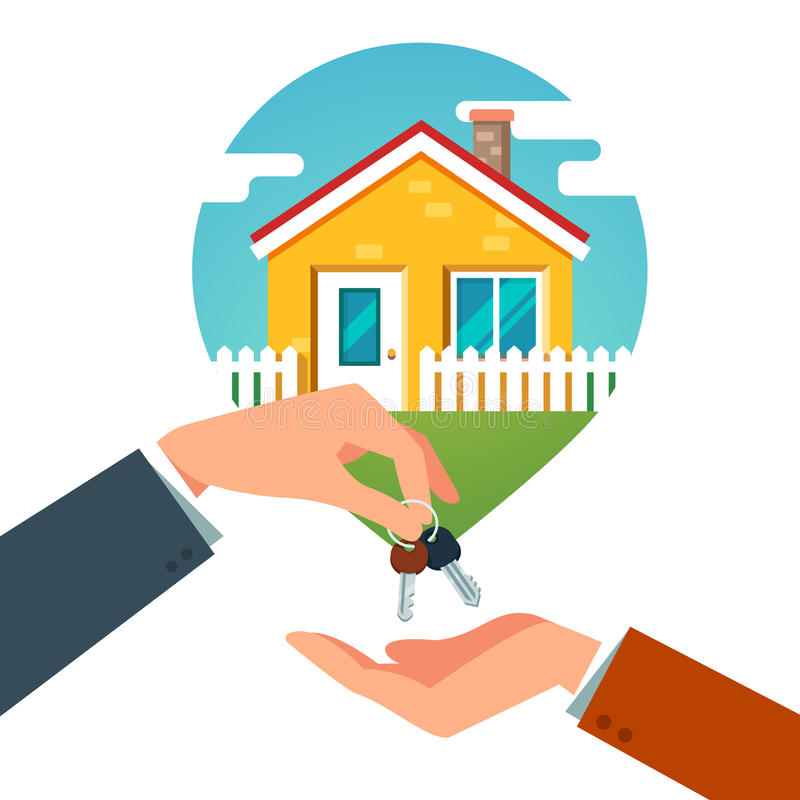 Qualifications/Process:
The more information you submit, the faster your application will be processed. 
Please send extra documentation to check on your application status tpmapplication11@gmail.com 
 Application Fee: $35 (Fee is NON-REFUNDABLE) Fee can be paid through PayPal, Zelle or Cash App using the email shebarrett@gmail.com
 Background Checks: your information is submitted to a 3rd party and will take 1-2 business days to process.
 INCOME: MUST BE VERIFIED. We require your last 3 paycheck stubs or computer printout from your employer showing YEAR TO DATE  income. Information should have the applicants name and employer's name.
If you are unable to provide written proof of income for a year or more then DO NOT TURN IN YOUR APPLICATION. WE DO NOT ACCEPT LETTERS FROM EMPLOYERS OR BANK STATEMENTS.
 Monthly Income Required: Household NET income MUST be 2.5 X the monthly rent for at least a year. (Example: Rent $900 x 2.5 =$2250.00 Net Pay per month)
 Landlord Verification: Please provide Landlord information for previous 2-5 years. Please provide correct Landlord phone numbers/emails. We do follow-up with present and previous Landlords. We crossmatch data bases and interview the Landlord to make sure we are talking to the Landlord. Falsification of this information will result in automatic rejection of application.
 No Rental History: You may be asked to pay a larger deposit or a Co-signer. Please ask BEFORE you fill out an application on a specific unit.
 Credit: We take a glance at the tenant's credit, but the application is not based on a credit score.
 Co-signer: may be considered on certain units but not all. If the applicant occupying the unit does not have income enough, a co-signer will not be accepted. Please ask BEFORE you fill out an application on a specific unit.
 Section 8: We do have a limited number of Section 8 homes. In the description of each property it will state if the unit accepts the program. You will need to fill out an application and we will perform a background check and follow up with your references. You MUST provide your voucher with your application.
 Pets: Pets are accepted on some of our units and will state in the description if they are allowed for that specific unit. Pets should not be over 35 pounds or against the Owner's insurance policy for aggressive breeds. We usually charge $250.00 non-refundable pet fee. 
 Unit Unavailable: If you are approved and the unit you applied for is no longer available your application is good for 1 year with our company on any of our other units. We may ask for updated financial information.
Contact Us
Our office is by appointment ONLY.

Phone Office:
(877)374-6430 FAX
502-403-2335